I already spend too much time over the internet but I this is a blog for my findings and narcissistic way to keep motivated slash inspired. So, today: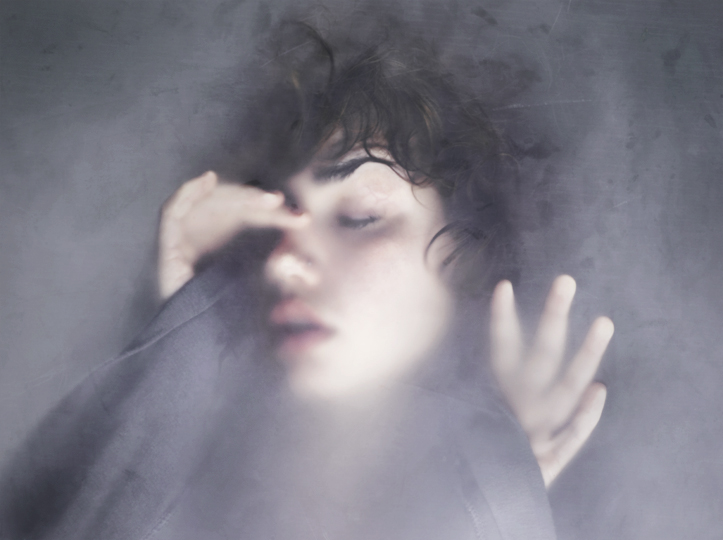 Erin Mulvehill photography
-Podcast Junkie-

I listen to a lot of podcasts, an addiction I have developed.


Have any suggestions? I'd love to hear them.
-Current Projects-
Jeffery Dechausse website
- an amazing photographer/director/guy in general
Starmites
- A musical, I'm working on marketing and props
Twilight Zone group show at
Gallery 1988
-Catch Phrase-


I want to start it right this time.